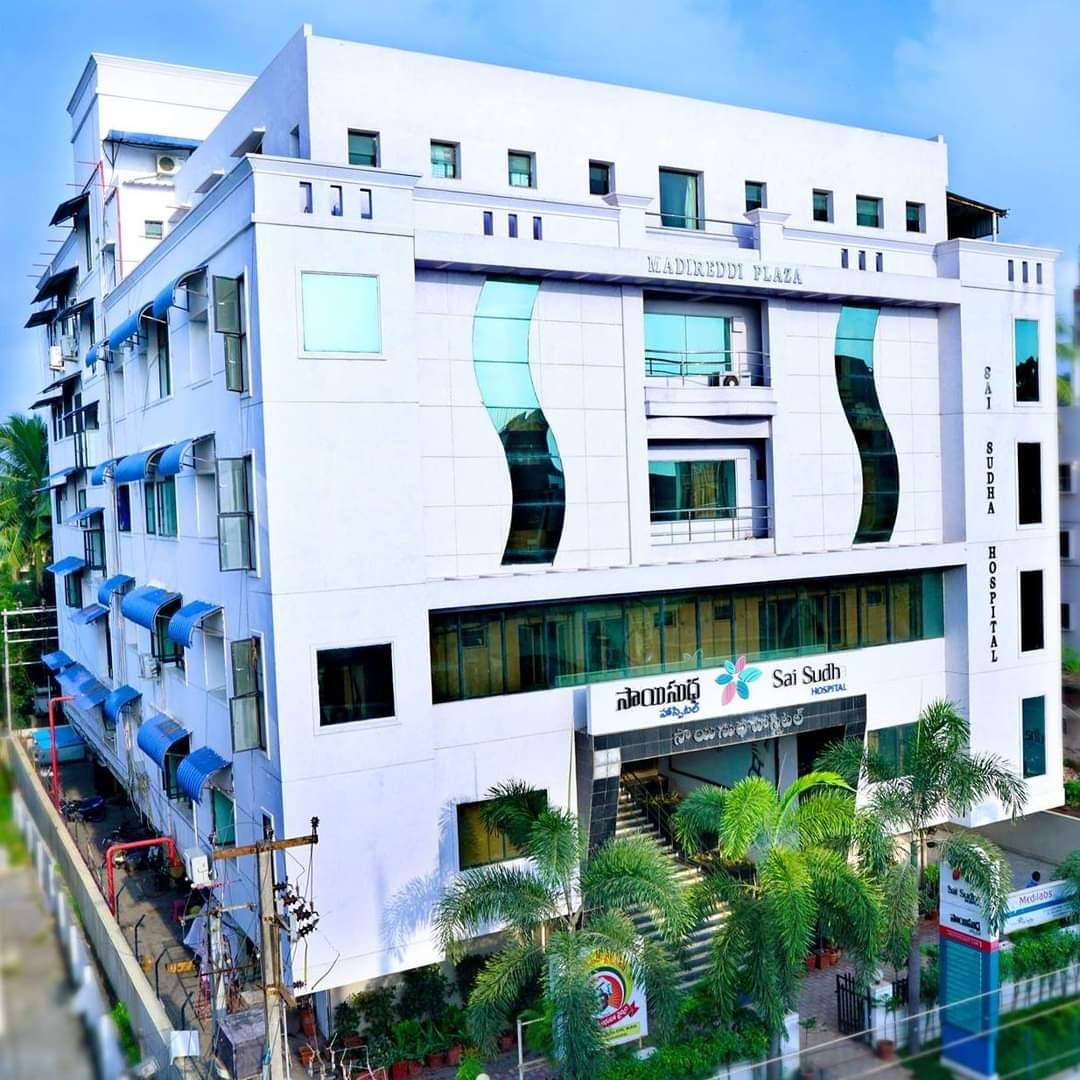 Welcome to Sai Sudha Hospital, Kakinada
We are a NABH accredited facility in Kakinada offering multispecialty, tertiary and quaternary care services. The hospital has Green OT, Level 3 NICU and PICU, and is known for it's efficient critical care team. Sai Sudha Hospital has a state-of-the-art facilities and medical equipment, as well as the latest communication and information technology.
Departments
Our Medical Services
Why Choose Us
What's Our Speciality
Meet our team
Specialist Doctors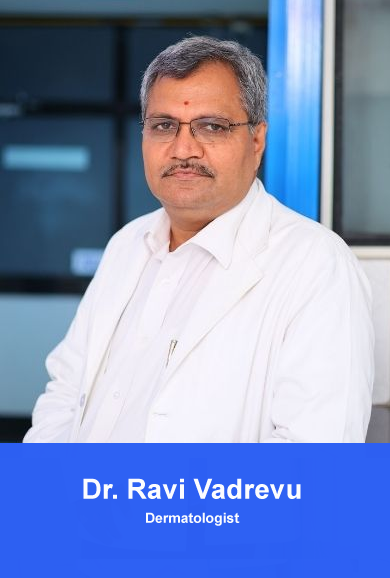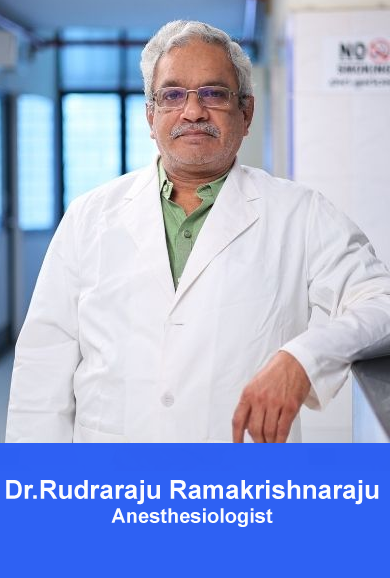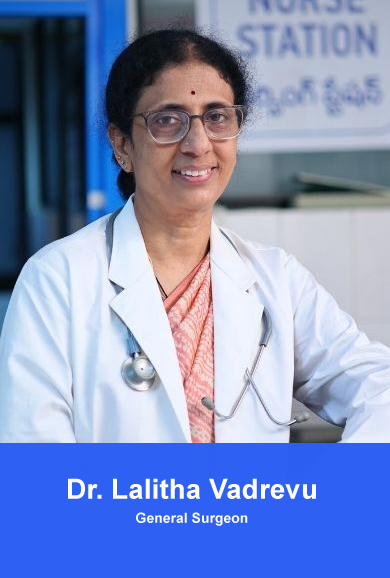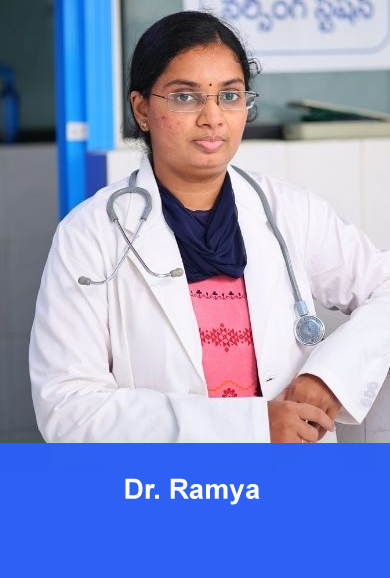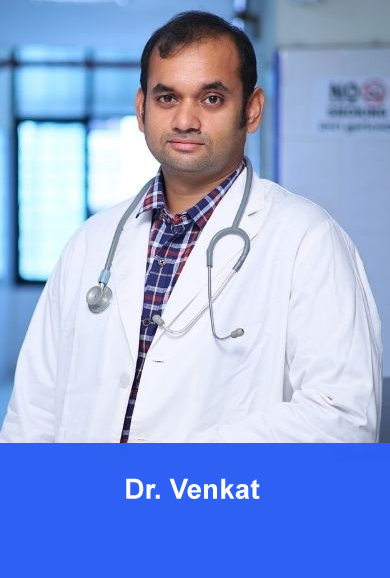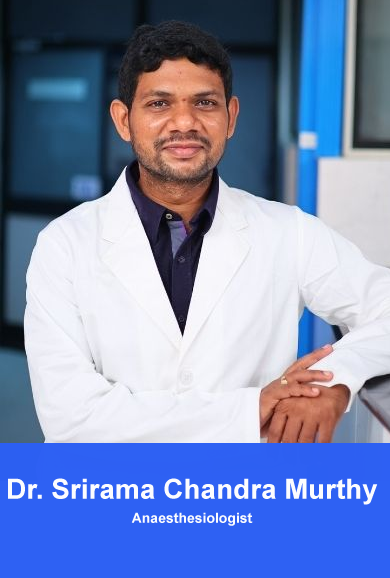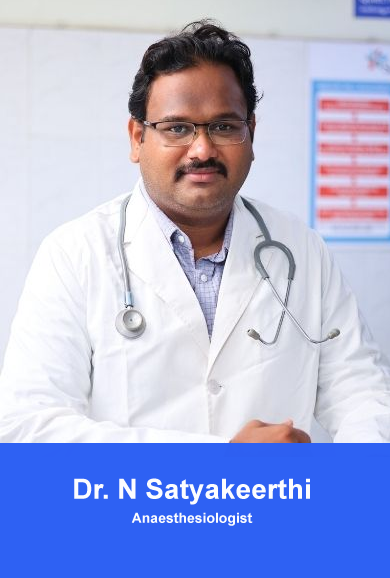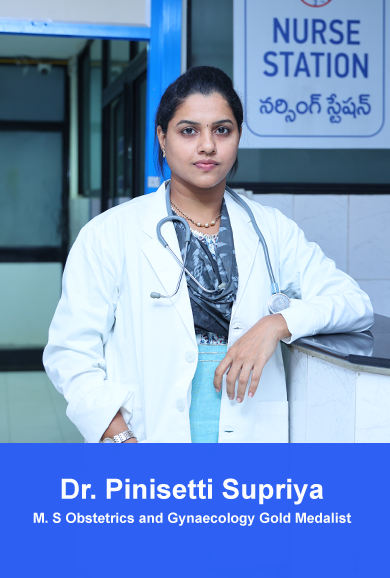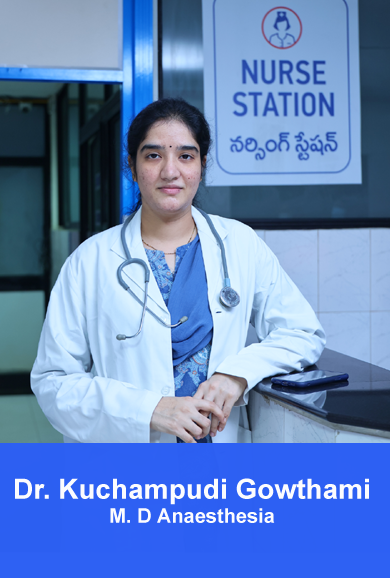 Working Process
How it helps you stay Healthy
Highest Quality
No compromise in catering the best in class services to the patients
Always Smiling
We give the best treatment and service to the patients and make them feel Happy
One of the best hospital in Kakinada. Best doctors and advanced diagnostic facilities. Simply amazing.
Suresh
Professor
One of the finest hospital in the locality. Very experienced doctors available 24 by 7.
Manohar
Business
Dr. Harsha was very helpful for me during my covid and post covid experience and he was good at guiding the patient at each level while screening and giving proper assurance for the mental health of the patient... I personally recommend the doctor. thanks Sai Sudha again for good service from the staff and assuring comfort..
Suma
Employee